Wanting some very last minute vegan Christmas gift ideas? Something to gift to your family, secret Santa or friends?
Christmas is a time for many presents, which comes with a lot of waste. With the amount of waste created annually, per day it is somewhere around 11 million tons. Unlike Sweden, most countries in the world do not have incredible recycling and waste processing centers. During Christmas, enough wrapping paper is used to go around the equator 9 times.
So to start off with : How about switching to Zero Waste Wrapping this year?
Zero Waste is a movement interested in eliminating using materials which cannot be reused, recycled, donated or composted.
Wrap your Christmas presents in Newspaper! You can pick lovely images as the covers to your presents
Use scarves as your wrapping paper
Reuse Old Ribbons to secure your wrapping paper
Gift Bags
Vegan Christmas Present Ideas :
Reusable Stainless Steel Water Bottle
Reusable water bottles eliminate the need for people to buy plastic bottles. It is also vital for people to stay hydrated. A whole range available here : try avoid the plastic ones.
There are many websites which show what are cruelty free vegan products : website like veganessentials. Here is a vegan make up guide.
There are many organisations such as onetreeplanted which plant trees for a dollar. You can pick your favourite forest to contribute to. Who ever you are gifting the trees to receives an emailed certificate. You can also purchase a mail delivery for $5!
Buy them a yearly Subscription to Razors
Have a look at gift member ship from dollar shave club. They deliver monthly razors to your doorstep for as little as $4.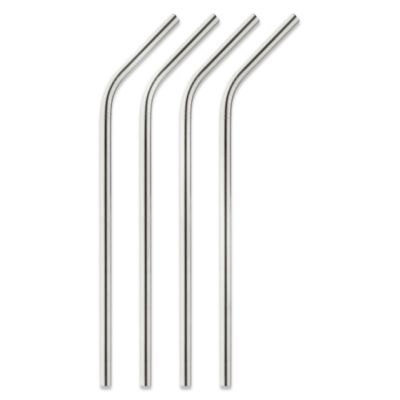 Encourage your peers to minimise their single use plastics in their life. Anually, 5,000 plastic straws are picked up on beaches as part of beach clean up. Those are just the numbers of what volunteers find. 500 million straws are used every day. Amazon can deliver them in a couple days!
Toothbrushes made out of bamboo, with the handles, bristles, wrappers and box compostable. Many different options are now available, just like the Environmental Toothbrush.